Taz Plumbing Experts – Main Line Repiping
For main line repiping in Tarzana CA, contact Taz Plumbing Experts. We provide professional repiping whenever you need it. Therefore, just give us a call and we will arrive quickly. We have served the city for many years now, and with every new order, we ensure 100% customer satisfaction. We provide the most affordable pricing while we take easiest approach to deliver a complete solution.
Signs that you need complete water line repiping include:
☑ When the tap water appears discolored or has a yellowish stain.
☑ If there is a foul odor coming from the taps.
☑ Whenever the pipe begins to leak or there is slab leak.
At Taz Plumbing Experts, we will complete the water line repiping job on schedule, and ensure you are completely satisfied. Therefore, just give us a call and we will replace the old water line pipes with brand new durable water pipes.
Professional and Experienced Plumbers
To ensure delivery of the best services, we come with a great profession for the job. In that regard, we are able to complete the job delivering to your expectations and at a good price. Our experienced plumbers will advice you on the best water pipes to ensure a durable solution. In addition, we come with water leak detection device that allows us to identify the sections of the main pipe that require a replacement. Just give a call right away, and we will gladly deliver to your expectations.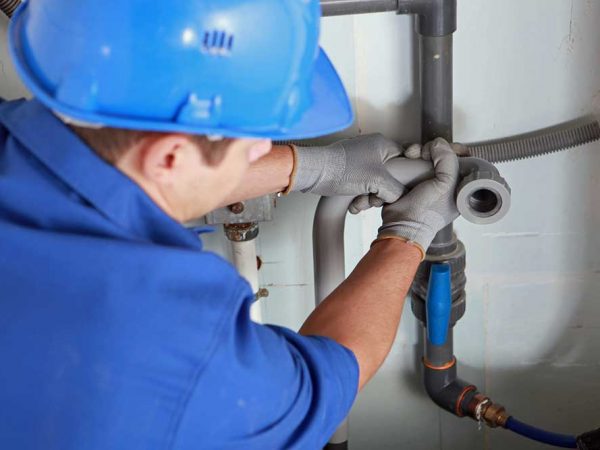 To schedule a service, give us a call right away. Our phone number is (323)607-9006.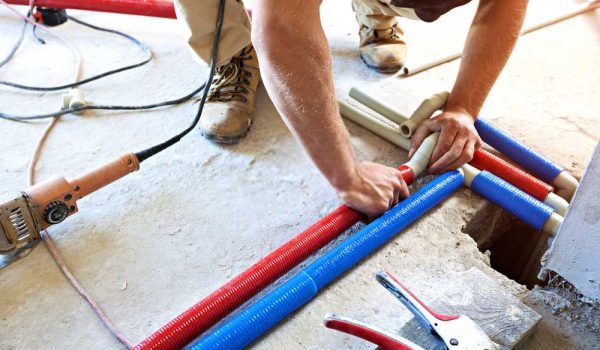 Affordable Home Repiping Plumber
For whole house repiping at an affordable price, contact Taz Plumbing Experts. We charge friendly rates with every service that we provide. Moreover, we ensure high quality services. We are able to deliver to your expectations and we come with fully equipped team to ensure an effective service delivery.