Taz Plumbing Experts – Drain Unclogging
Are you looking for drain unclogging experts near you? Taz Plumbing Experts provides sewer line masters in Tarzana, CA at affordable rates! We are proudly the top rated plumbing company providing the highest quality drain cleaning solutions. Therefore, if your toilet appears blocked or the kitchen sink drain is slow to action, call us for professional drain unclogging solutions. We are available 24/7 while we are committed to providing the best services and at an affordable rate.
Call us for:
☑ Drain unclogging
☑ Kitchen sinks unclogging
☑ Toilet unclogging in Tarzana
☑ Restaurant drain unclogging
☑ Bathtub and shower head unclogging
We ensure the best experience whenever our customers call us for either of the above services. Thus, do not hesitate calling us immediately when you experience either of these problems.
Experienced and Professional Drain Unclogging Expert in Tarzana
We are proudly the first professional drain unclogging plumbers serving whole of Tarzana. We have invested in advanced equipments that we use to deliver the best services. Therefore, we are able to maintain high standards when it comes to drain unclogging. We come with years of experience in drain unclogging while we ensure the best services and at affordable rates.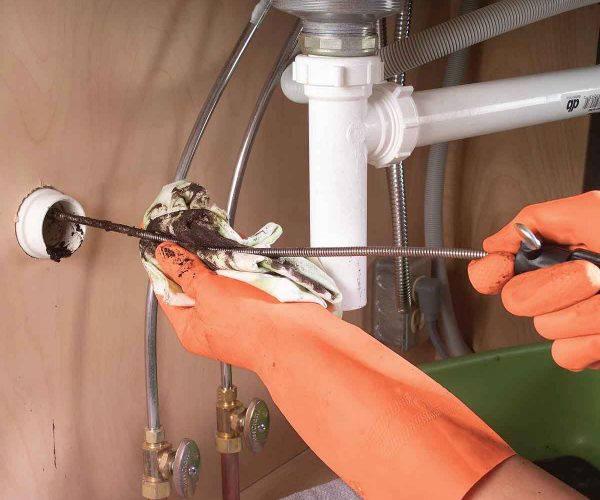 Are you in need of drain unclogging solutions? Contact Taz Plumbing Experts for fast and super efficient solutions. We come with years of experience and we provide the best solutions. To schedule a consultation, give us a call on (323)607-9006.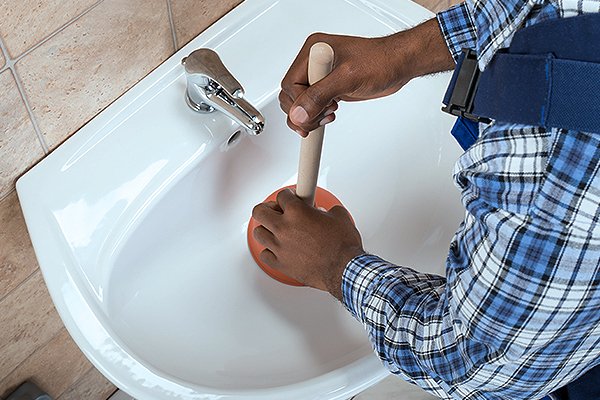 Damage Free Drain Unclogging
At Taz Plumbing Experts, we use the right tools for every plumbing service that we provide. In that regard, when you hire Taz Plumbing Experts for drain unclogging in Tarzana area, you are assured that we will deliver to your expectations, while there is no damage. Using the advanced sewer line camera inspection, we are able to locate the problem area, and so we go straight to unclog it. In that regard, we do very little digging meaning ensuring minimal mess on your landscape.