Taz Plumbing Experts – Sewer Camera Inspections
Taz Plumbing Experts provide leading sewer line inspection in Tarzana area. Our specialized plumbers come with years of experience inspecting drains and we are able to provide the best solutions.  Therefore, you are assured that whenever you need sewer line inspection solutions, we will deliver to expectations. If you are a property owner, you know how expensive it is repairing or installing a new sewer line. Therefore, you want to make sure that even the smallest drain issues are handled immediately. Talk to Taz Plumbing Experts for the best solutions.  We will inspect the sewer line and make sure appropriate measures will be taken to prevent drain damages.
We Are Your Full Service Plumbers
Taz Plumbing Experts provides full-service plumbers ready to handle all your requirements. Therefore, after the sewer camera inspection is completed, we will go further to provide the necessary repairs. We come with all the equipments required for plumbing, and deliver the best solutions. In that regard, in case of burst in the sewer line, any blockages we will gladly deliver the best solutions to your satisfaction.
Quick and Affordable Local Service
We are the local sewer line experts. We provide a quick and affordable solution that you can trust. Therefore, for sewer line inspection at affordable rates, just schedule for the service with us. We will do all the work, providing you the best solutions at affordable rates. Just give us a call and we will be at your doorstep in no time.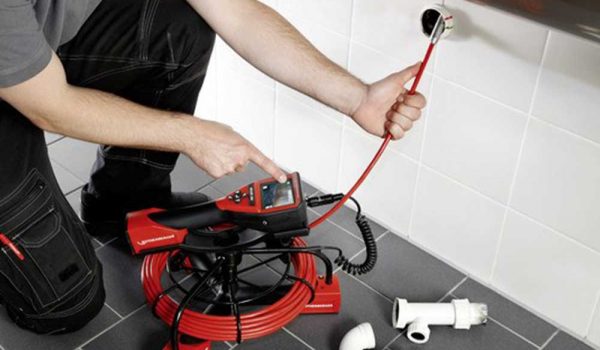 Give us a call right away for the best solutions at affordable rates. Our phone number is (323)607-9006.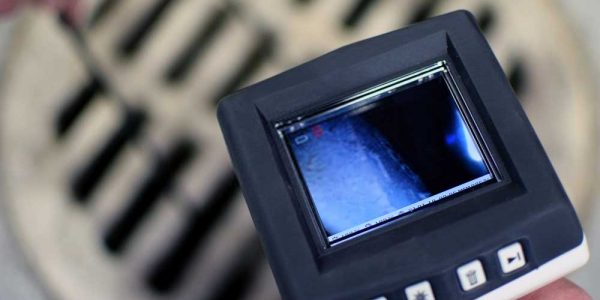 Flexible and Profession Service
At Taz Plumbing Experts, we provide our customers flexible solutions, therefore, when you hire us, we gladly respond and we are flexible to customer's availability. We believe in providing customers quality services. Therefore, we have experienced professionals and we deliver to your expectations.